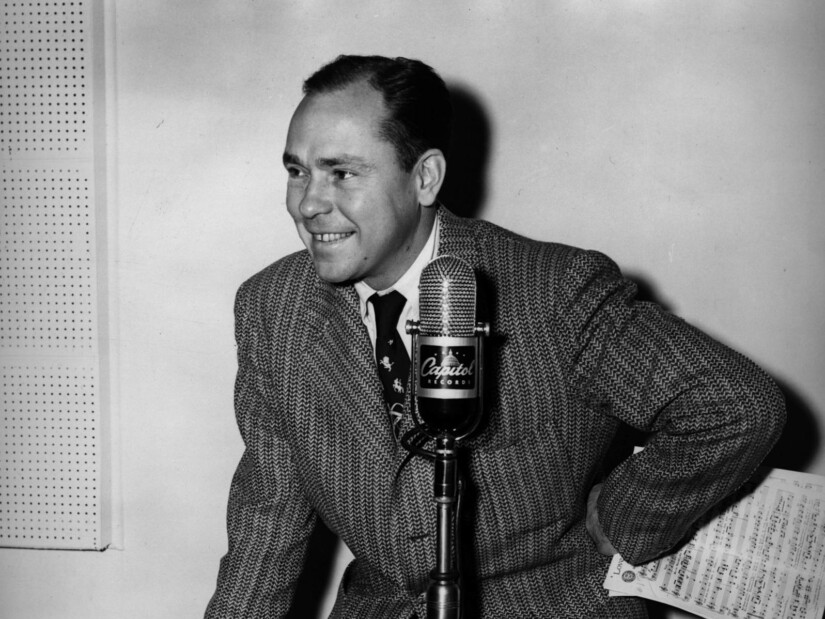 Johnny Mercer
Even if you're not aware of it, you're probably already familiar with the music of Johnny Mercer.
From the light-hearted "You Must Have Been A Beautiful Baby" and "Jeepers Creepers" to the romantic "Laura," "Dream" and "I Remember You"…from the big band "And The Angels Sing" to the dramatic "Blues In The Night," "Come Rain Or Come Shine" and "One For My Baby"…from the sassy "Satin Doll" and "Tangerine" to the cinematic "Hooray for Hollywood" and "On The Atchison, Topeka And The Santa Fe"…not to mention the timeless standards of "That Old Black Magic," "Glow Worm," "Days Of Wine And Roses," and "Moon River." These songs, with their wide range of musical styles, have been heard by millions of people all over the world on recordings, radio, films, television programs and Broadway shows over the past century.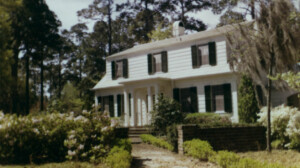 "Moon River" house on Burnside Island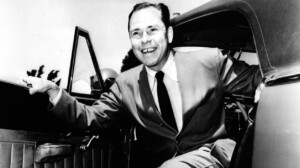 Johnny Mercer mid-1940s.
This is Johnny Mercer's legacy.
Throughout his acclaimed career, Johnny:
Wrote over 1,400 songs
Wrote songs for 100 motion pictures.
Won four "Best Song" Academy Awards and was nominated 18 times.
Wrote 23 theatrical productions, including St. Louis Woman and Li'l Abner.
Was a top radio personality and recording artist.
Was the co-founder and President of Capitol Records.
Nurtured the talent of artists like Margaret Whiting, Jo Stafford, Peggy Lee, Frank Sinatra, and Nat "King" Cole.
Established the Songwriters Hall of Fame with Abe Olman and Howie Richmond.
Evidence of Johnny's Southern roots, his appreciation for nature, and love of family resonate through his work. Born and raised in Savannah, Georgia, his love affair with music didn't come from the glitter of Broadway or Hollywood. His influences were drawn from the scenic countryside, the sounds of regional African-American music, the concerts he attended in Forsyth Park, and dances on Isle of Hope and Tybee Island.
His lyrics came naturally from the colorful way the people around him talked: you gotta "Accentuate The Positive"; "Fools Rush In (Where Angels Fear To Tread)"; "Any Place To Hang My Hat Is Home"; and you're just "Too Marvelous For Words." And from the sounds he heard: the clickety clack of the railroad track, the wind whistling through the Spanish moss, and the rain like silver slivers racing along the horizon– "Now the rain's a-fallin', hear the train a-callin' 'Whoo-ee!'"
Now the rain's a-fallin', hear the train a-callin' Whoo-ee!
Johnny Mercer's poetic genius continues to reflect the romantic yearnings, the wit, the energy, and the personality that is our American dream.
For more information, please visit the Georgia State University Johnny Mercer Research Guide.