Accentuating the Positive
For over two decades the Johnny Mercer Foundation (JMF) has partnered with individuals and organizations to celebrate and nourish the disciplines that Johnny Mercer mastered.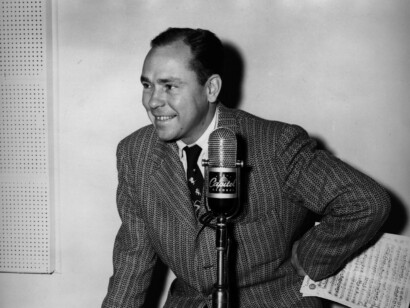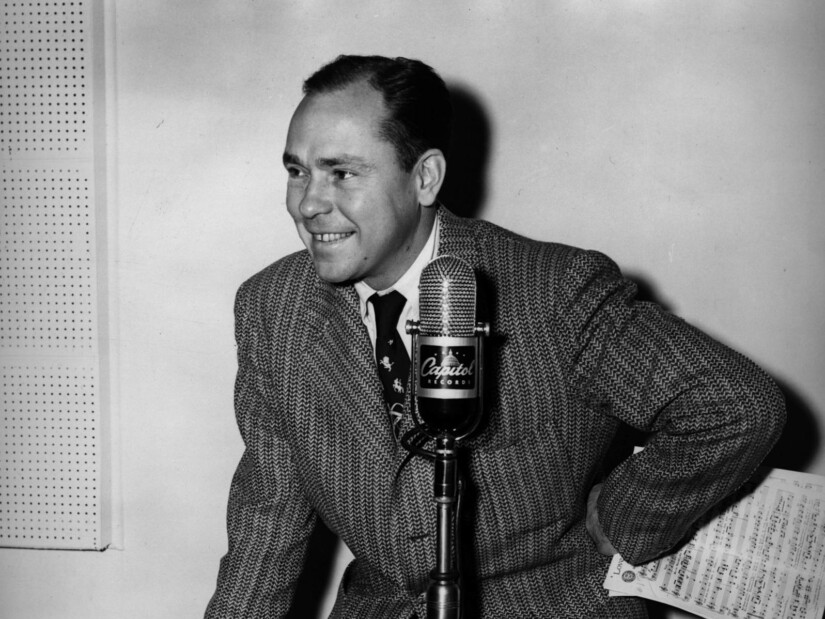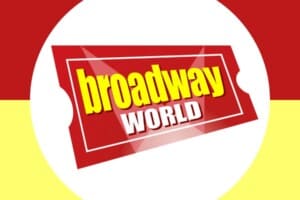 Snow Pond Center for the Arts to Host Johnny Mercer Foundation Songwriting Intensive in June 2024
Learn the fundamentals of songwriting from top industry professionals at this 8-day intensive.
A legacy that lives on
JMF continues Johnny's work through its initiatives for Educators and Songwriters; and researchers can explore our in depth collection in our Behind the Man collection.
Our Initiatives & Charitable Partners
JMF offers Educators virtual classes for grades 2 -12 with resources and guides that meet national standards appropriate for Language Arts, Music and Theater. JMF provides Songwriters in-person residencies for the professional and soon to be professional.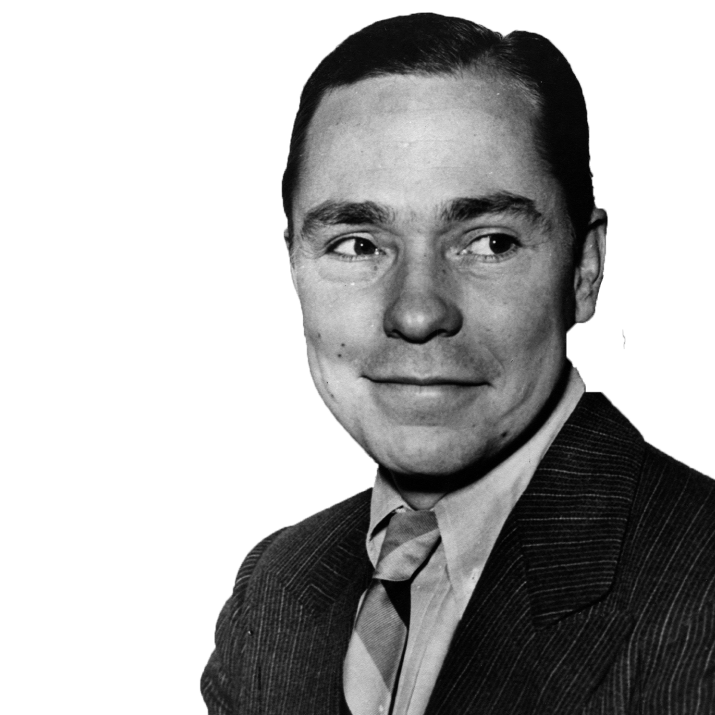 The man behind the music
For researchers, JMF offers access to the Mercer Collection containing databases, music, photos and papers that document Johnny's career.
Get involved with the foundation
With over twenty years of experience in developing successful educational programs, JMF has expanded its reach nationally and internationally by partnering with individuals and organizations.






Funding from the Johnny Mercer Foundation affords early-career music teachers the opportunity to obtain master's degrees while contributing to the educational efforts of the Foundation. Qualified students propose areas of study related to The Great American Songbook and partner with library personnel and music education faculty to envision, write, and field-test extended curriculum units for use in PK-12 schools throughout North America. Graduates leave with published materials, field-specific knowledge about curriculum and pedagogy, and new appreciation of Johnny Mercer's legacy.

The Writers' Grove at Goodspeed is a treasure. It is, without question, my favorite and most productive place to work. It offers the extraordinary intersection of quiet solitude for focused writing, a community of world-class theatre-makers with whom to discuss and improve the work, as well as a team and facilities to make it all run beautifully. It was at Goodspeed that I met director Sean Daniels; at Goodspeed, we worked together on my show THE LION, which has since won a Drama Desk Award and an Off-West-End Award for Best New Musical.