Elizabeth "Ginger" M. Mercer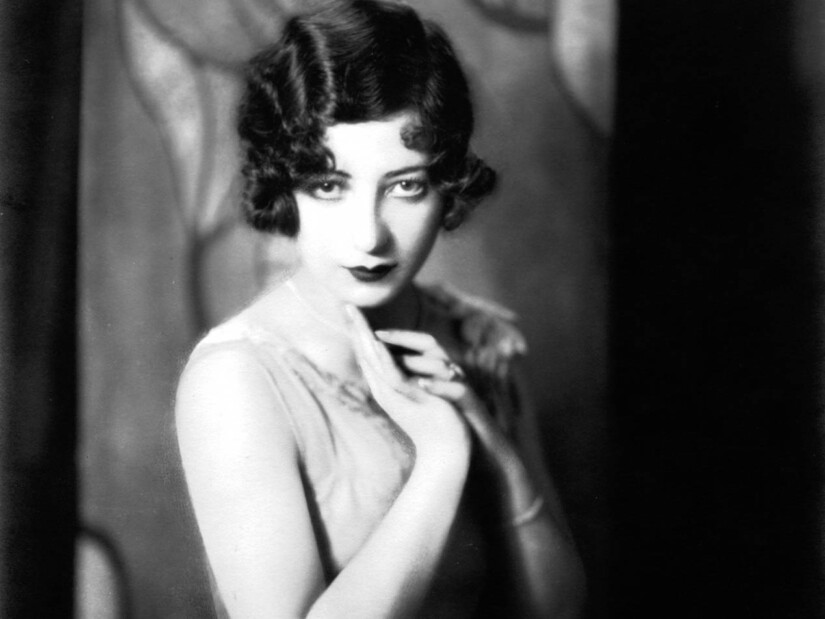 About
Ginger Mercer was born Elizabeth Meltzer on June 25, 1909 in Brooklyn, New York, one of three daughters born to Anna and Joseph Meltzer. Specially gifted from childhood, Ginger studied piano and dance and made her stage debut at age 16 under the stage name "Ginger Meehan." From the mid-1920s through approximately 1930 Ginger appeared as a dancer in numerous shows, including Honeymoon Lane (1926), in which Kate Smith made her debut, and the 1930 production of Ruth Selwyn's Nine-Fifteen Review.
While a member of the cast of the Garrick Gaieties of 1930 Ginger met an aspiring actor named Johnny Mercer, who had moved to New York from Savannah, Georgia to try his hand at a show business career. Mercer had hoped to win a role in the Gaieties, but instead placed one of his songs in the show and met Ginger, his future wife. Their courtship continued throughout 1930 and 1931, complicated by the separations they endured as each of their shows toured from city to city, and the two were finally married in New York City on June 8, 1931. They raised two children, Georgia Amanda (known as "Mandy," the inspiration for the Mercer song "Mandy is Two") and John Jefferson (known as "Jeff"), during a marriage that lasted 45 years, until Johnny's death on June 25, 1976.
Following her husband's death, Ginger traveled widely and spent much of her time promoting her husband's legacy. In 1982, she founded the Johnny Mercer Foundation, a charitable foundation that awards grants to songwriters and contributes funds to charities and non-profit organizations in the arts, to selected medical sciences, and to projects commemorating Johnny Mercer. Ginger passed away on October 21, 1994.