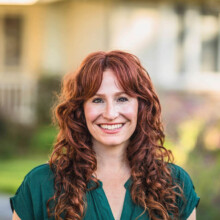 Because of ATP-LA programming, students and teachers are able to get exposure to the Great American songbook while having the opportunity to learn songwriting skills and experiment using their voices through personal lyric-writing.  It's so rewarding and exciting to see students come alive while learning about Johnny Mercer's music while being inspired to create something on their own!  I have been fortunate enough to be working with the Johnny Mercer Foundation for well over a decade, and I continue to see how this work continues to create an impact in our communities.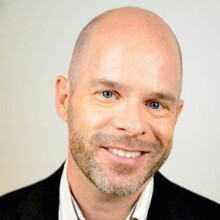 Funding from the Johnny Mercer Foundation affords early-career music teachers the opportunity to obtain master's degrees while contributing to the educational efforts of the Foundation. Qualified students propose areas of study related to The Great American Songbook and partner with library personnel and music education faculty to envision, write, and field-test extended curriculum units for use in PK-12 schools throughout North America. Graduates leave with published materials, field-specific knowledge about curriculum and pedagogy, and a new appreciation of Johnny Mercer's legacy.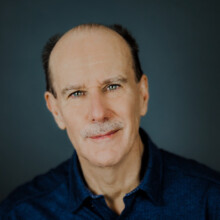 The Johnny Mercer Songwriters Project is the best program of its kind I've ever seen or been part of. It embraces any and every genre of songwriting and seeks to nurture each writer's distinctive musical and lyrical voice.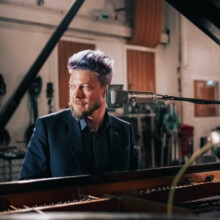 The Songwriters Project at Northwestern was the first time in my life when I had a dedicated week for only songwriting, surrounded by only songwriters. The project treats songwriting extraordinarily seriously, and while there –from the teachers and my fellow students– I learned the care, focus, and rigor that songwriters should expect from ourselves for every song. The Songwriters Project folk are now some of my closest friends and favorite writers, and they've made some of my favorite work.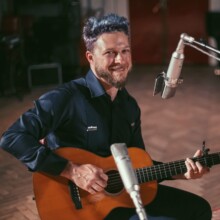 The Writers' Grove at Goodspeed is a treasure. It is, without question, my favorite and most productive place to work. It offers the extraordinary intersection of quiet solitude for focused writing, a community of world-class theatre-makers with whom to discuss and improve the work, as well as a team and facilities to make it all run beautifully. It was at Goodspeed that I met director Sean Daniels; at Goodspeed, we worked together on my show THE LION, which has since won a Drama Desk Award and an Off-West-End Award for Best New Musical.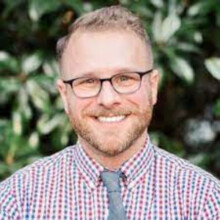 Ultimately, I believe that the Johnny Mercer Foundation's Curriculum Development Program helped further my career by providing me with the necessary skills, resources, and experience that directly applied to my career as a music educator.