Johnny's Songs
The Special Collections Department at the Georgia State University Library maintains a database of over 1,400 published and unpublished songs with lyrics and/or music by Johnny Mercer. Researchers and fans alike can easily search by title, keyword, date, lyricist and composer. There is even an option to browse the shows or movies that have featured Johnny's music. Search the song database at the Georgia State University Library website.
Johnny Mercer Playlists
The Johnny Mercer Foundation has hand-selected some of our favorite songs from Johnny's catalog that you can listen to on-the-go using Spotify or Pandora. Click below to listen to our Best of Johnny Mercer playlists.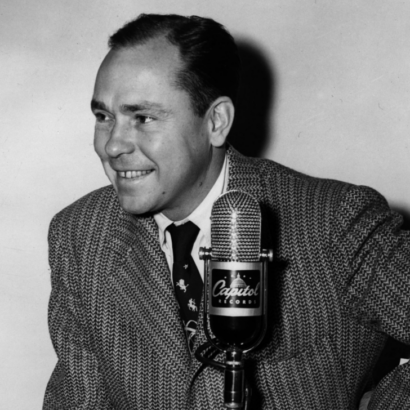 The Complete Lyrics of Johnny Mercer
Foundation board member Robert Kimball co-authored this volume of the critically acclaimed Complete Lyrics series that contains the text to more than 1,200 of Johnny's songs, including several hundred that have never before been published. Learn more about the complete lyrics of Johnny Mercer.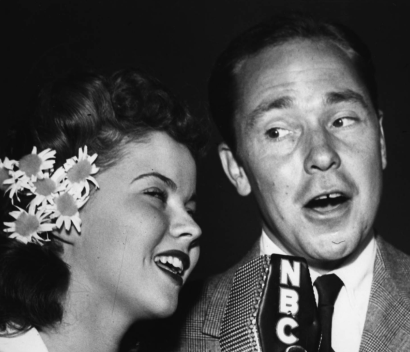 Buy Johnny Mercer's Music
Many of our favorite collections of Johnny's music are available to purchase on Amazon.com in both CD and MP3 format, including The Johnny Mercer Collector's Series, Johnny Mercer Sings Just for Fun and the soundtrack to the documentary Johnny Mercer: The Dream's On Me.