Songwriters Hall of Fame: Johnny Mercer Award Winners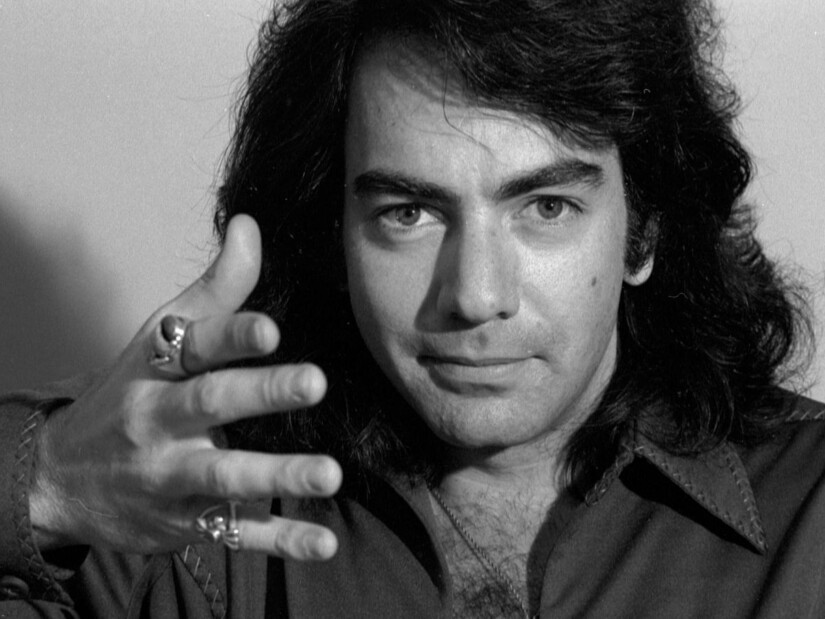 The Songwriters Hall of Fame was started in 1969 by Howard Richmond, Abe Olman, and Johnny Mercer who felt that songwriters deserved more recognition. Most people can sing every word of a song they love and name the artist who sings it, but most have no idea who actually sat down and wrote the song in the first place.
The Songwriters Hall of Fame was created to give songwriters well-deserved visibility. In order to make a big splash, they needed a president who was not only a great songwriter but a strong personality and a solid organizer as well. Someone who was idolized, accessible, and understanding. Johnny Mercer was the only choice. Here was a man of such integrity and charm that the entire songwriting community eagerly rallied around him and The Songwriters Hall of Fame was born. Each year, at a spectacular gala dinner celebration in New York, selected songwriters receive the coveted honor of being inducted into the Songwriters Hall of Fame. The evening includes featured performances by some of our most prominent recording icons from Barbara Streisand to Billy Joel. There are also several special awards given to performers and songwriters who have made a particular impact on our Great American Songbook.
Johnny Mercer had a panache quality that was beyond celebrity. You wanted to cherish this man.

Oscar Brand
In 1980, The Johnny Mercer Award was created in his memory. It was originally to honor excellence in lyric writing but was later expanded to include composers as well.
Frank Sinatra was the first winner of The Johnny Mercer Award. Not only was he a champion of songwriters, but he wrote the lyrics to some hit songs himself ("I'm a Fool to Want You" and "This Love of Mine"). About songwriters, Frank was once quoted as saying, "If it weren't for you fellas, I'd be pushing pencils in Hoboken." He later became chairman of the board of The Songwriters Hall of Fame, where he held this title from 1993-1998.
The Johnny Mercer Award Winners
2019 Carole Bayer Sager
2018 Neil Diamond
2016 Lionel Richie
2015 Van Morrison
2014 Kenneth Gamble & Leon Huff
2013 Elton John & Bernie Taupin
2011 Barry Mann & Cynthia Weil
2010 Phil Collins
2009 Holland-Dozier-Holland
2008 Paul Anka
2007 Dolly Parton
2006 Kris Kristofferson
2005 Smokey Robinson
2004 Stevie Wonder
2003 Jimmy Webb
2002 Carole King
2001 Billy Joel
2000 Jerry Leiber & Mike Stoller
1999 Stephen Sondheim
1998 Paul Simon
1997 Alan & Marilyn Bergman
1996 Burt Bacharach & Hal David
1995 Cy Coleman
1994 Irving Caesar
1993 Jule Styne
1992 Burton Lane
1991 Adolph Green & Betty Comden
1990 Jerry Bock & Sheldon Harnick
1987 Jerry Herman
1986 Mitchell Parish
1985 Alan Jay Lerner
1983 Sammy Cahn
1982 Harold Arlen
1981 E.Y. "Yip" Harburg
1980 Frank Sinatra