The Great American Songbook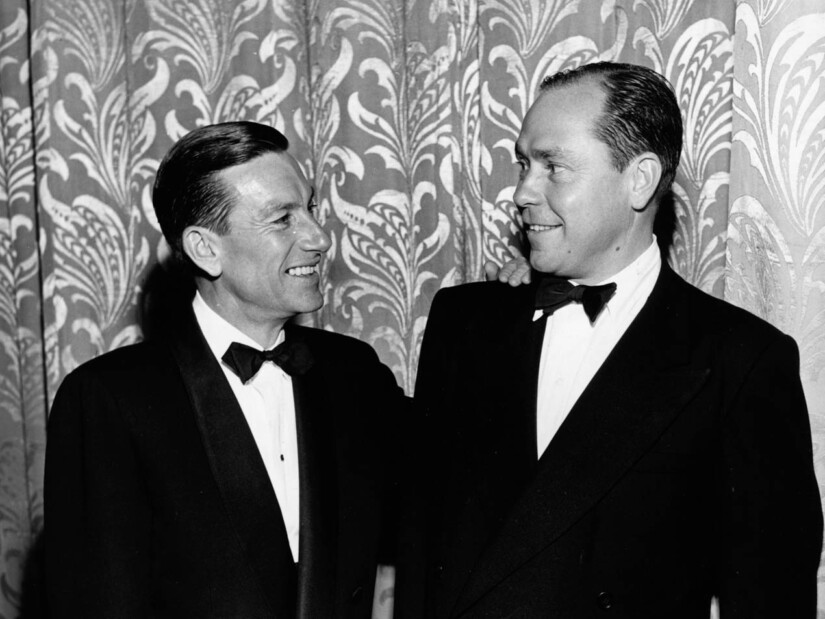 The Johnny Mercer Foundation believes it is imperative to preserve the legacy of The Great American Songbook because it reflects the passions, diversity and ideals of our musical heritage. We feel that it can be an incredible teaching tool for our children to learn about the art of songwriting and to better appreciate the music of their time by hearing the songs that have been built upon over the years. Much the way a contemporary artist must learn the fundamentals of drawing in order to exaggerate or abstract them in a painting, a songwriter needs to learn the fundamentals of song in order to build upon them. The songs of The Great American Songbook are the perfect way to learn these fundamentals.
What is the Great American Songbook?
The Great American Songbook represents the best and most enduring American songs from the 20th Century including works by such songwriters as Hoagy Carmichael, Walter Donaldson, Harry Warren, Jerome Kern, Irving Berlin, Duke Ellington, Richard A. Whiting, George Gershwin, Cole Porter, Richard Rogers, Lorenz Hart and of course Johnny Mercer.
The music of The Great American Songbook is timeless. In the world of Jazz the songs are considered "jazz standards." They have been immortalized in musicals on Broadway and in Hollywood. And still today, they are honored again and again with contemporary renditions by artists such as Michael Feinstein, Harry Connick, Jr., Michael Bublé, Diana Krall, Rod Stewart, Paul McCartney and Sting.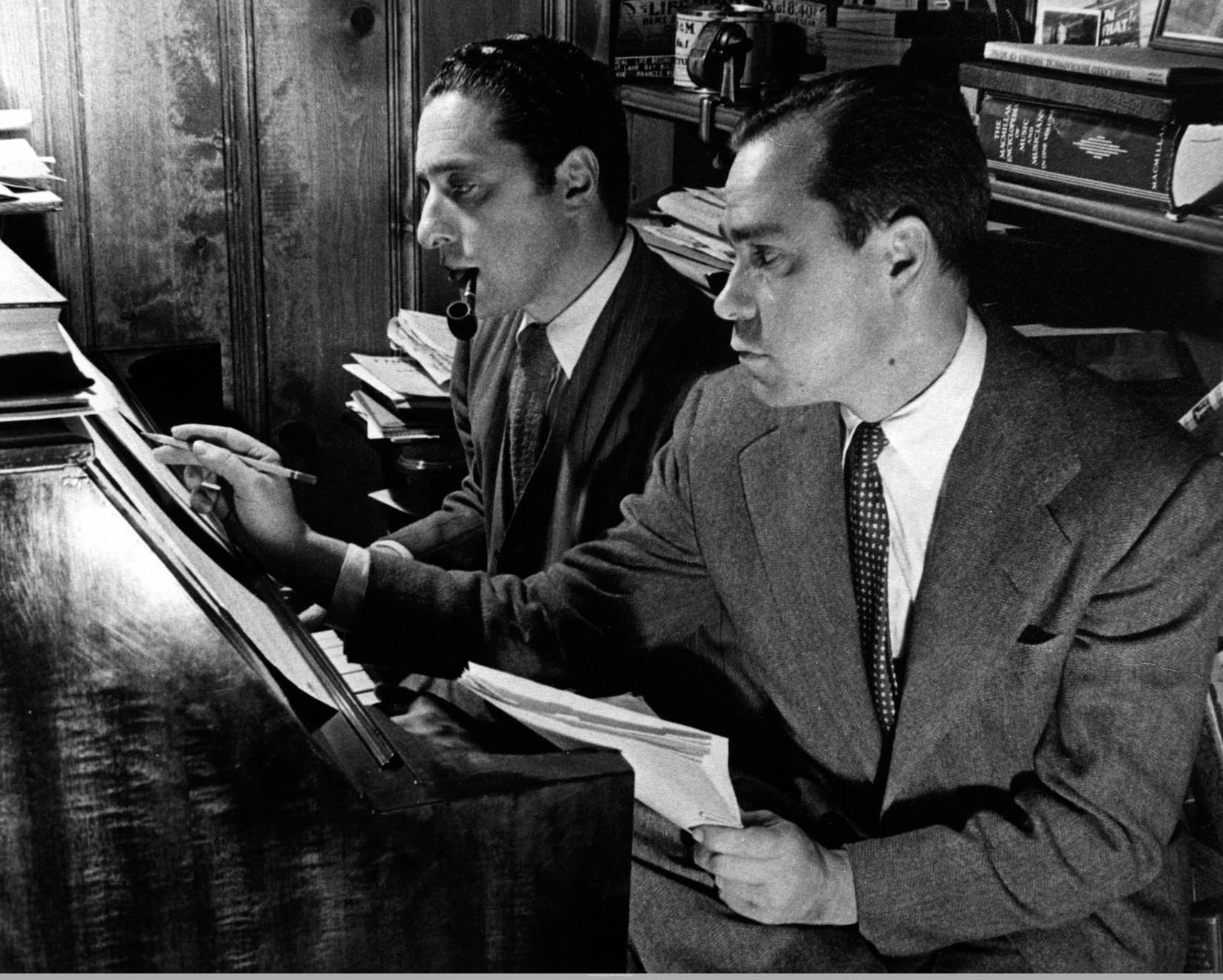 The songs of this style are often written with snappy, witty lyrics and phrasing that ends in exact rhyme. It has been proven that lyrics that rhyme are easier to remember and this helps to explain why these songs have been with us for generations and why they make such great teaching tools today.
The Johnny Mercer Foundation works with various organizations to create entertaining educational programs for students of all ages to learn about the American Popular Song. We encourage, support and promote musical performances of these songs in schools, concerts and across all forms of media throughout
the world.
These songs are our musical history and an important part of what music and songwriting is to this day.