News
Writers Colony Participants Win Fred Ebb Award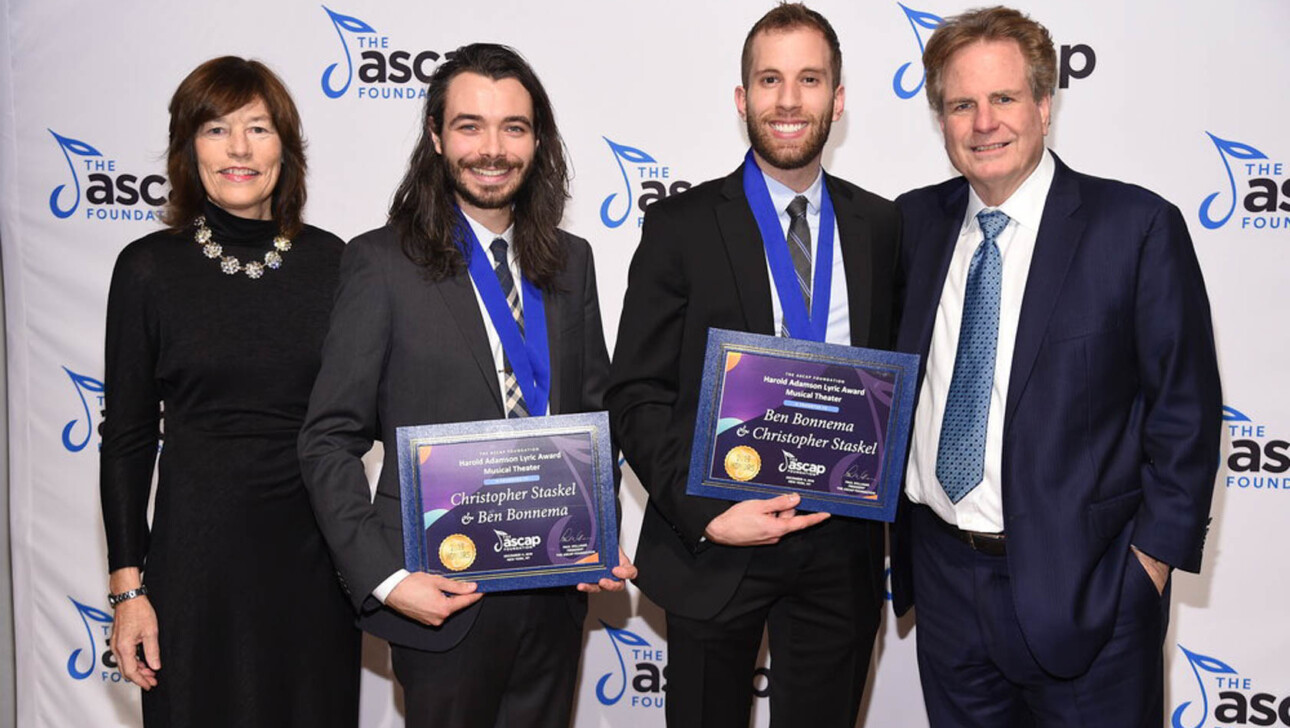 Former Johnny Mercer Writers Colony participants win the 2020 Fred Ebb Award.
The songwriting team Ben Bonnema and Christopher Staskel, former Johnny Mercer Writers Colony participants from the 2018 program, have been declared winners of the 2020 Fred Ebb Award. This award recognizes excellence in musical theatre songwriting by up-and-coming writers who have yet to achieve commercial success. It includes a generous financial prize and a one-night-only showcase of the winners' work.
In addition to several individual projects and awards, Bonnema and Staskel also won the 2019 ASCAP Harold Adamson Lyric Award for Musical Theatre. Their musical One Way, about a heart-wrenching decision to participate in the first one-way mission to Mars, was developed in part at the Johnny Mercer Writers Colony at Goodspeed Musicals.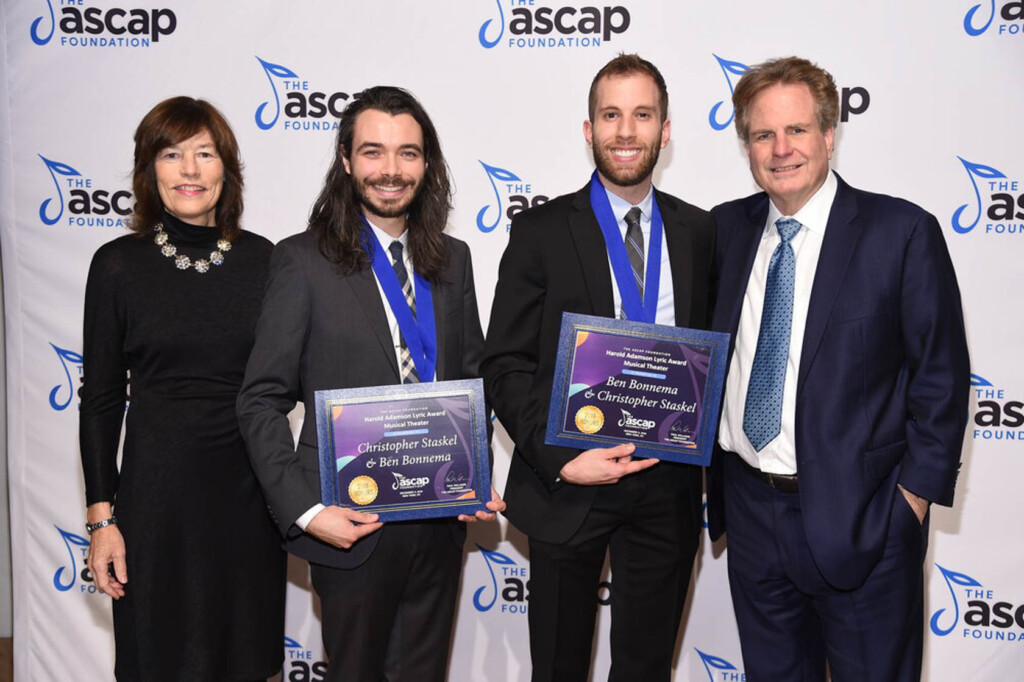 You can read the full announcement from American Theatre.
You can also find out more about the Fred Ebb Award and the Fred Ebb Foundation, and you can find more about the Johnny Mercer Writers Grove.