News
Songwriters Project Applications Opening Soon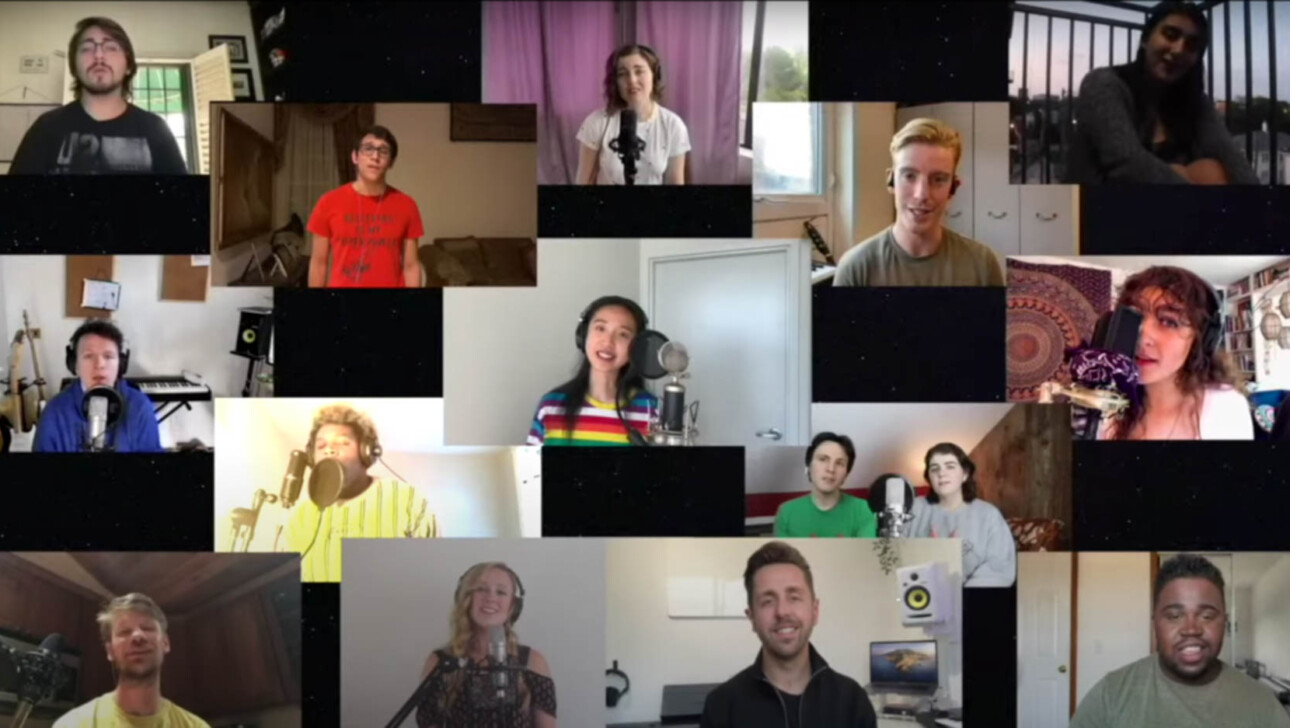 The 16th annual Johnny Mercer Foundation Songwriters Project will be accepting applications from January 1st through February 28th, 2021.
Any songwriter between the ages of 18 and 30, working in any musical style, can apply. The application requires some information about you and your work, along with three songs you've written (audio files and music/lyric sheets).
The Songwriters Project is a week-long intensive program for emerging songwriters or songwriting teams. It includes workshops taught by award-winning master teachers and culminates in a concert of new work. Thanks to support from The Johnny Mercer Foundation, the program is free for invited participants. The 2020 program was conducted virtually, due to the global pandemic, and the final concert was streamed virtually on YouTube.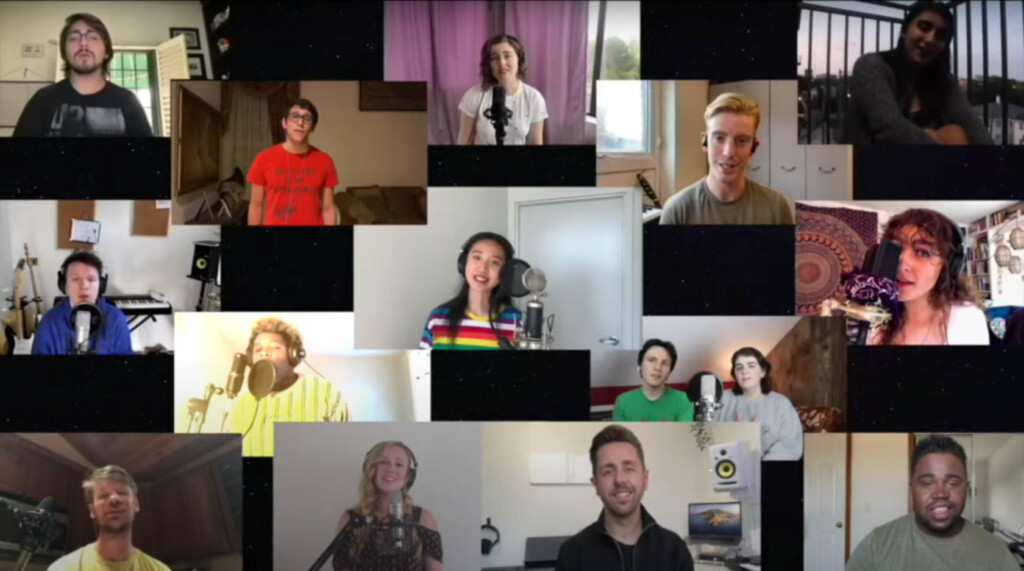 You can read the full press release and find out more about applying to the Johnny Mercer Foundation Songwriters Project.