Project Details
The Johnny Mercer Foundation Songwriters Project is a week-long intensive course at Northwestern University for emerging songwriters and writing teams (ages 18-30) across all genres including musical theatre, pop, country, Latin, rock and contemporary pop. The program celebrates the Great American Songbook including songs written by Johnny Mercer himself. It is an annual, summer program and culminates in a new work virtual concert.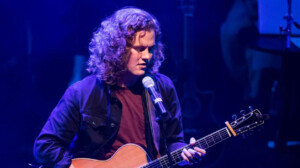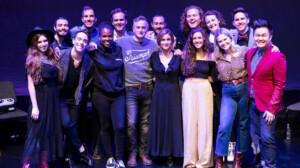 Since 2005, the Johnny Mercer Foundation and the American Music Theatre Project have partnered to develop workshops and master classes led by professional songwriters and master teachers such as Stephen Bray (The Color Purple), Craig Carnelia (The Sweet Smell of Success), Andrew Lippa (The Addams Family), Amanda McBroom, and Lin-Manuel Miranda.
The Johnny Mercer Foundation makes it possible to offer this program free of charge to invited participants and offers a stipend to cover a portion of travel expenses. To see a list of awards given to past participants, click here.